Food and Drink
Have a nice dinner together, get an ice cream and have a drink on the terrace....
Pampering yourself with food and drinks is part of being on vacation and you don't have to go far away for this at all!


In the main building on the campsite itself you will find Eeterij Scheldo's, our cozy family restaurant, where you can enjoy a nice meal and drinks and the children can climb and clamber around the indoor playground, color a nice coloring page or just play a game.
Animation
During the (Dutch) school vacations the entertainment team is also present in the evening and the children can cuddle or have their picture taken with Scheldo the Bear, who regularly comes to check if there is something nice to eat for him as well.
Kids' buffet
At Scheldo's there are several delicious dishes on the menu, for both lunch and dinner. In addition, especially for children up to 12 years old, there is Scheldo's Kitchen, a buffet with various hot and cold delicacies, where they can choose and grab what they want to eat!
Also easy and convenient: takeaway pizzas! Take away to your own place to eat it deliciously there!
Eeterijscheldos.nl
info@eeterijscheldos.nl
0113 - 639226 (keuze 2)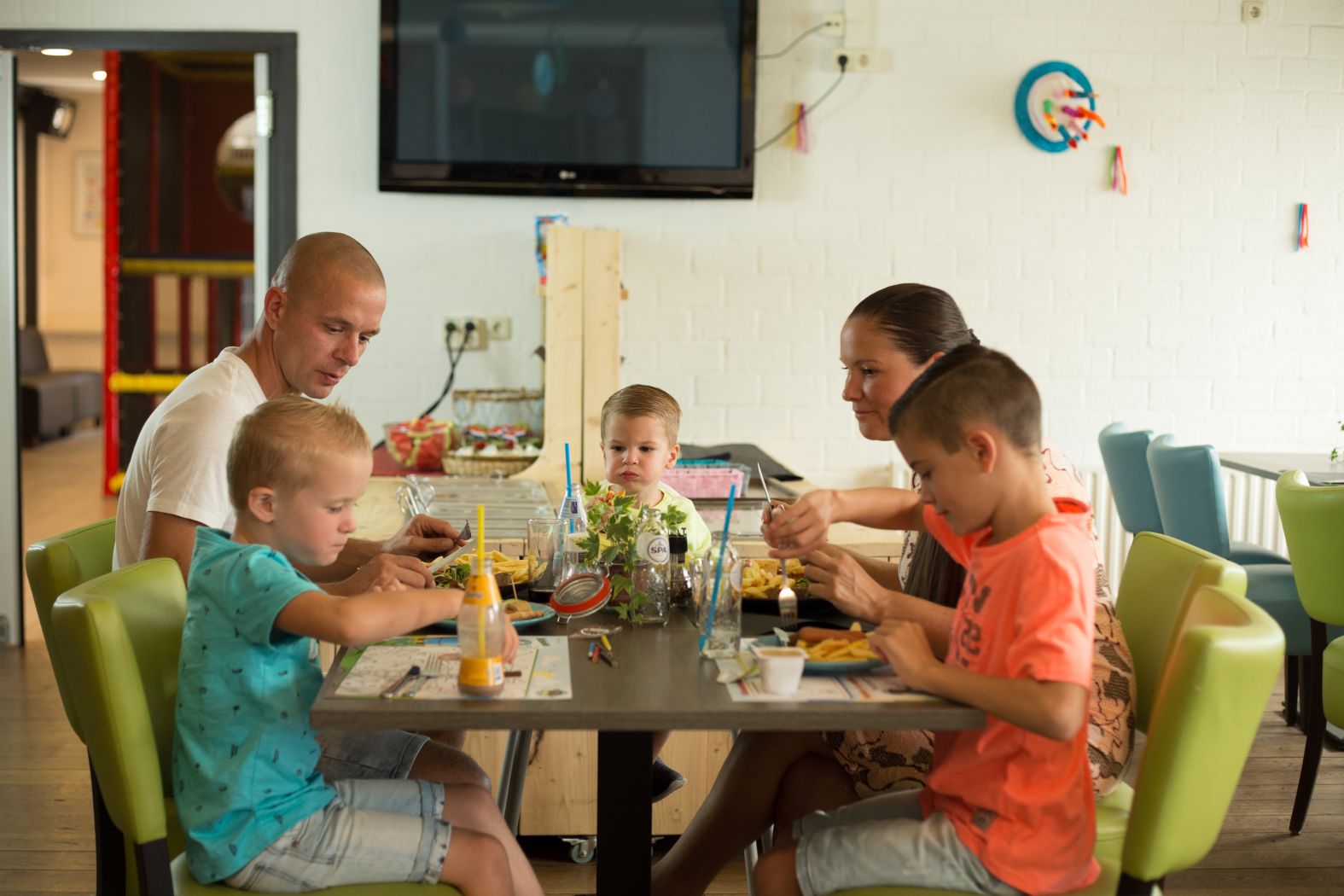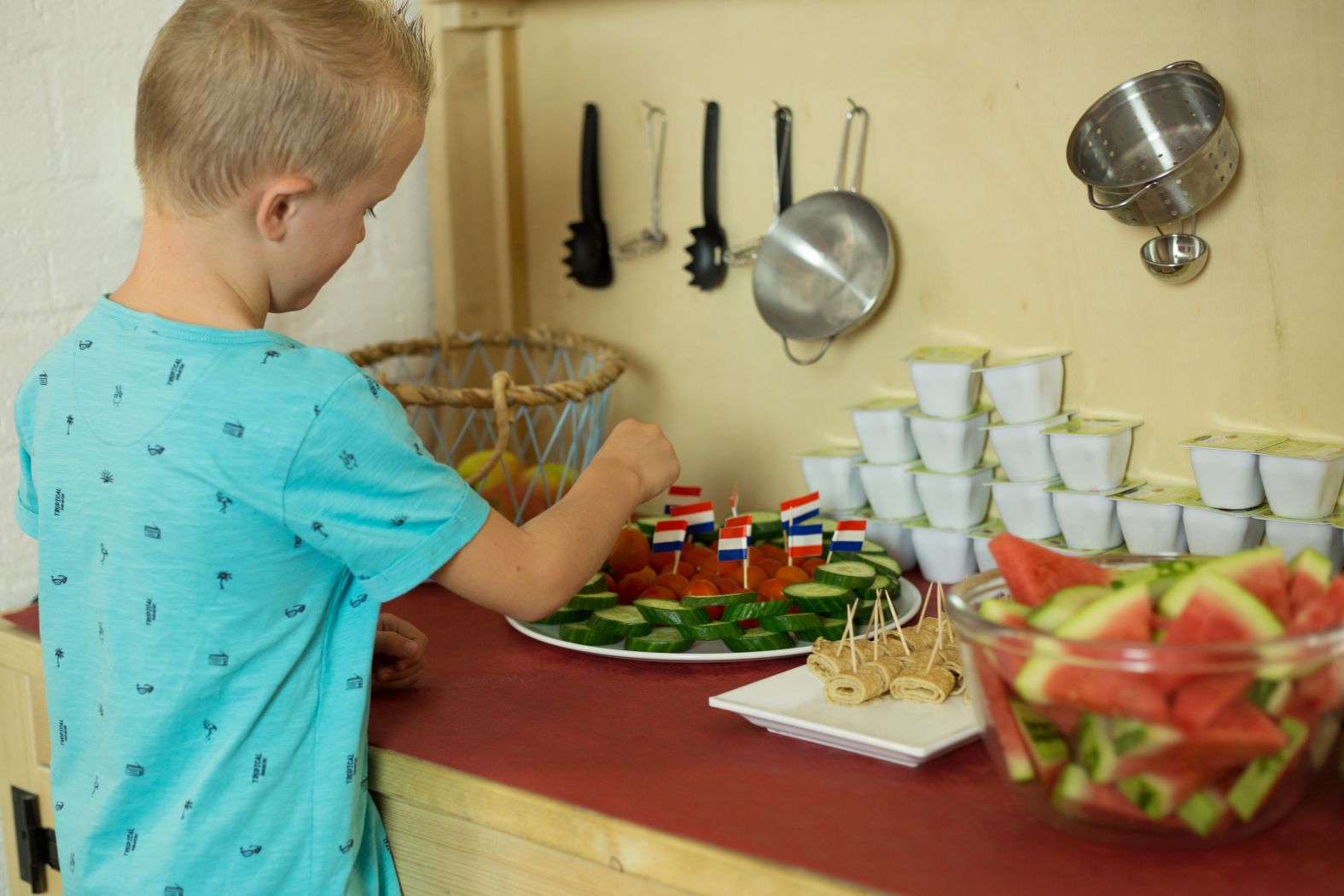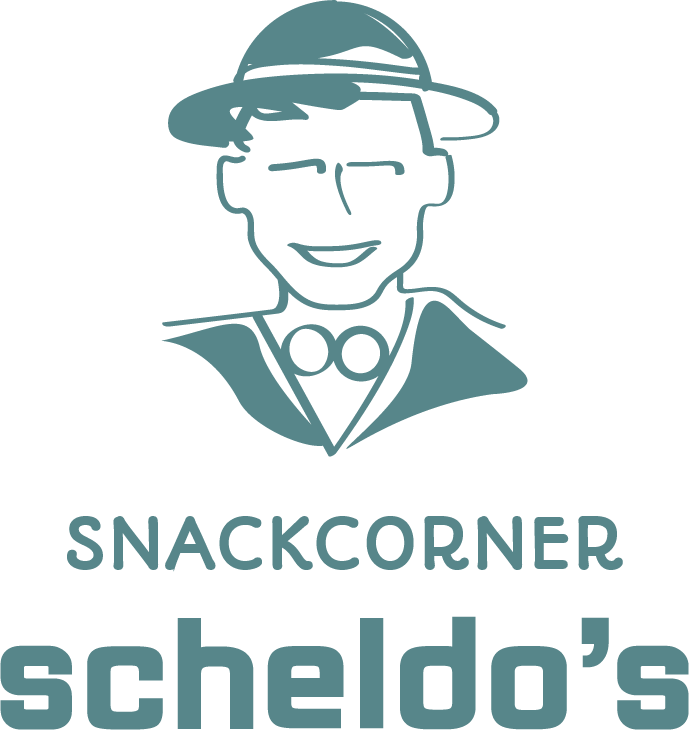 Here you can get fries, snacks and ice cream. Tasty for in between or as an easy meal!
You will also find Scheldo's Snackcorner in the main building of the campsite.
Eeterijscheldos.nl
0113 - 639226 (keuze 3)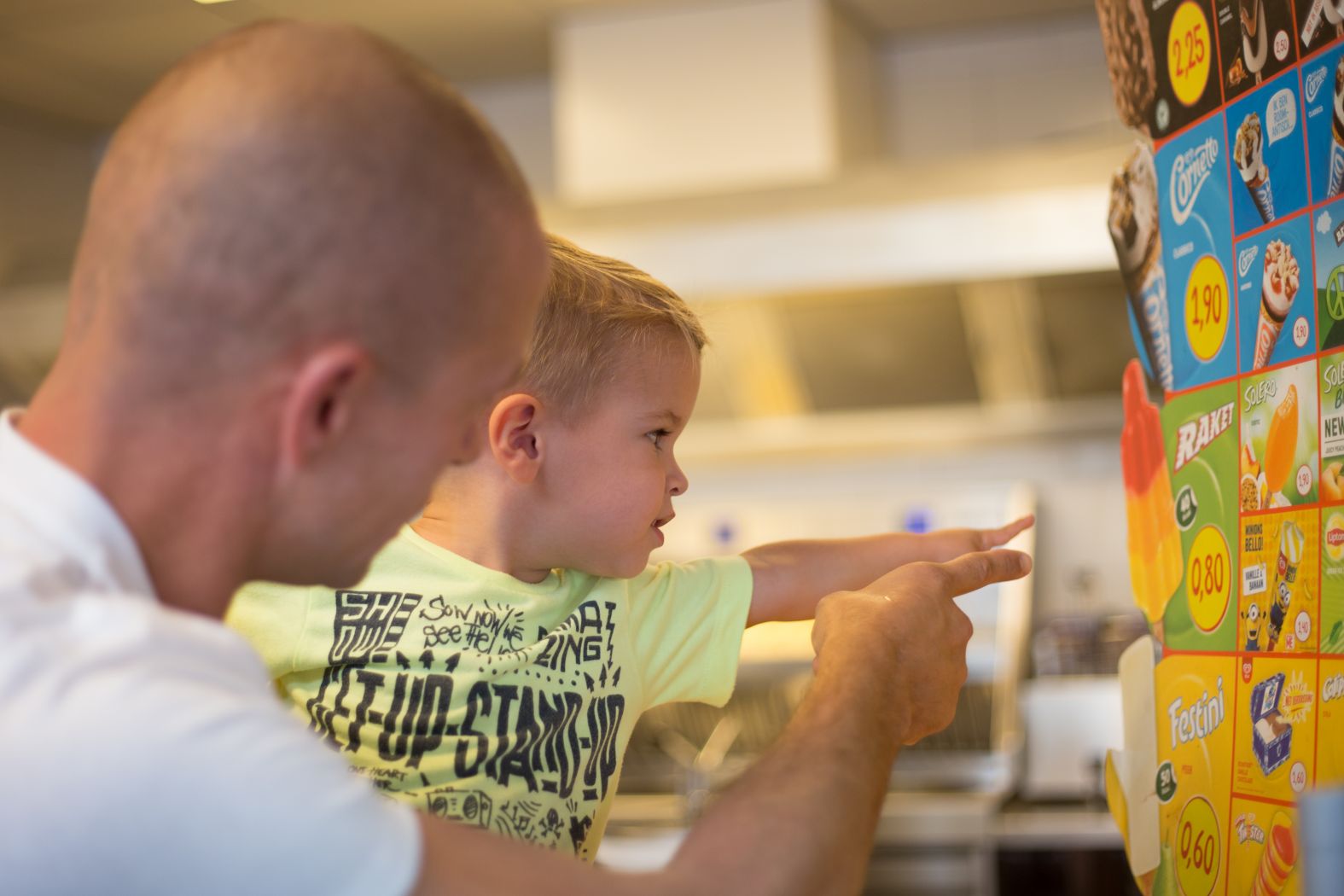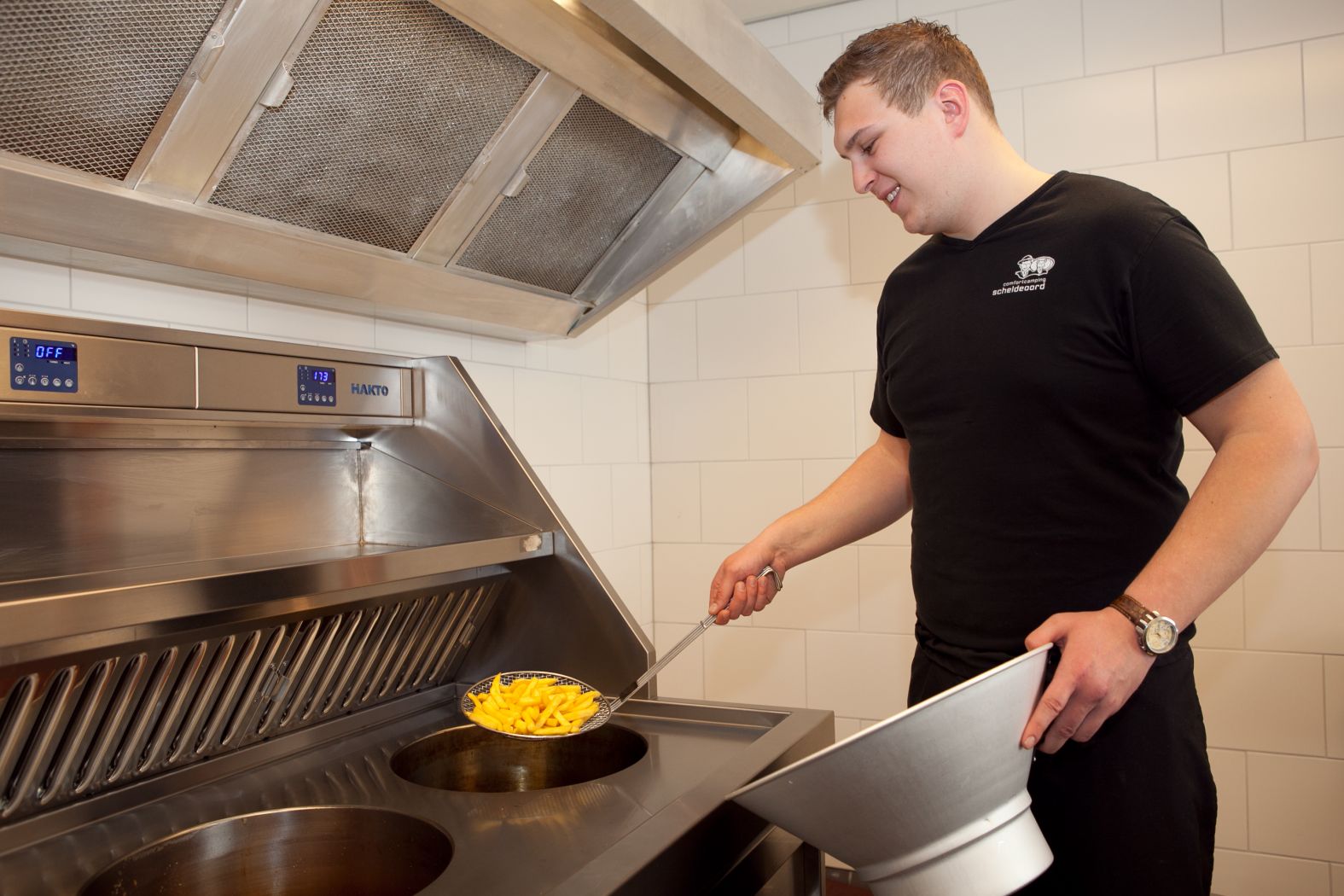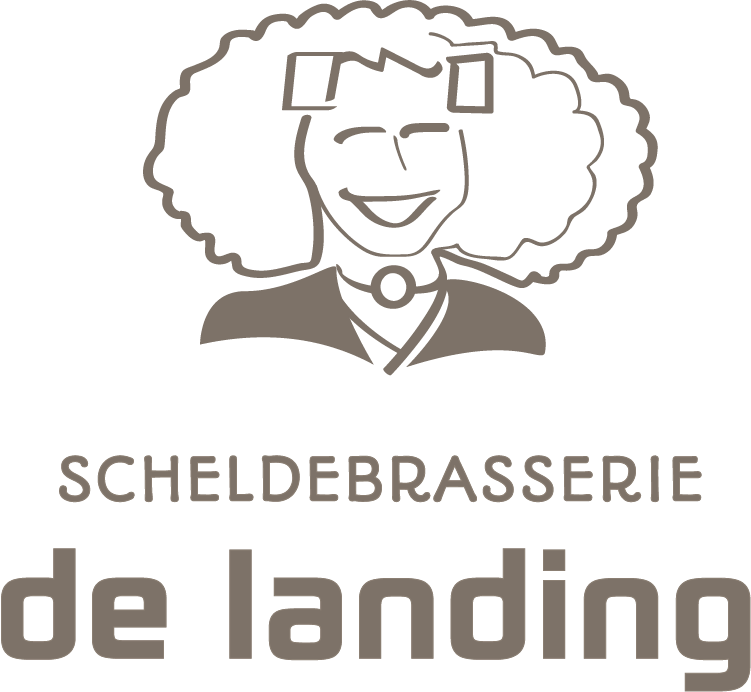 Good food and drink in a beautiful and unique location can be found at The Landing, our brasserie located right next to the campsite on the dike, the Scheldt beach and the Westerschelde.
Whether you sit here inside or outside on the spacious and sunny terrace, you have a beautiful view of the Westerschelde and the large ships that pass right in front of you!
On the menu are delicious dishes carefully prepared by our chefs, but also for just a drink or a snack, for example, this is the right place!
scheldebrasseriedelanding.nl
info@scheldebrasseriedelanding.nl
0113 - 639226 (choice 1)